What a great way to end my week! I got an email from Kristy over at Work Smart not Hard Teaching Kindergarten giving me an "I Heart Your Blog Award." She has a great blog and it's awesome to be recognized by someone so talented and generous. Thanks for the smile, Kristy!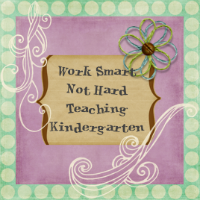 Now for the hard part, choosing my favorites to pass the award along to. Many of my choices have already received the award, but here are a few more that I Heart...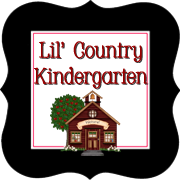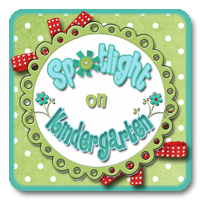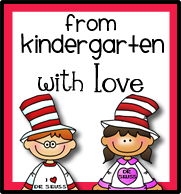 Also, I'd like to send a belated thank you to Melissa at
Hop Into My Lif
e for awarding me the Versatile Blogger Award. (Do you all find it incredibly hard to keep up with blogging now that the school year has started? It seems like I'm always behind on reading comments and getting new posts up - sorry!) Check out Melissa's site, she has some really cute ideas!
Have a great weekend everyone!